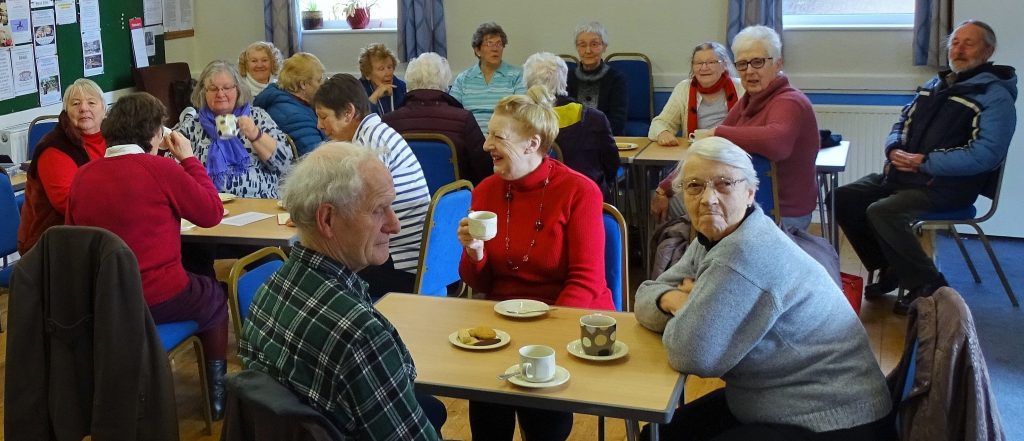 The Bishop Beveridge Club (BBC) is a long established and successful community-based organisation working on behalf of the older population of the village of Barrow-upon-Soar. The club is a registered charity and is based at 22 South Street, Barrow-upon-Soar the property being owned by the club. The club currently has around 130 members mostly from the village but with a few from surrounding villages that do not have similar facilities. It is run by an Executive committee of elected trustees and provides a wide range of activities for older people.
This website describes in detail the activities and events that take place at the club.
REGULAR ACTIVITIES
Club meetings, coffee mornings
Trips & Outings and Holidays
Film shows, Entertainment
Bingo
Social afternoon every Wednesday
MEMBERS AND VOLUNTEERS
Executive committee
Lunch Club Helpers
NEWS AND EVENTS
With the covid restrictions being eased from 19 July it is now planned to re-open the club to members from Thursday 5 August – watch out for more details as information becomes available.